Our aim is to become a key partner to our clients by helping them build and maximize sustainable competitive advantages. We do this by helping them get their products to market quickly, efficiently, and safely. We aim to become a regional leader in the logistics sector and becoming a standard setter for professionalism, innovation, and an overall customer experience.
Our mission is to deliver a distinguished, reliable experience to our clients while providing incomparable value in the marketplace and setting the standard for professionalism and due care in the logistic solutions we provide, we aim to be one of technologically astute companies leading to operating our business profitably, we place great emphasis to both our clients and our employees, for whom our goal is to provide a safe, secure and a healthy work environment.
We are driven by our three core values in every step we take to provide services to our clients.
Professionalism
Innovation and,
Transparency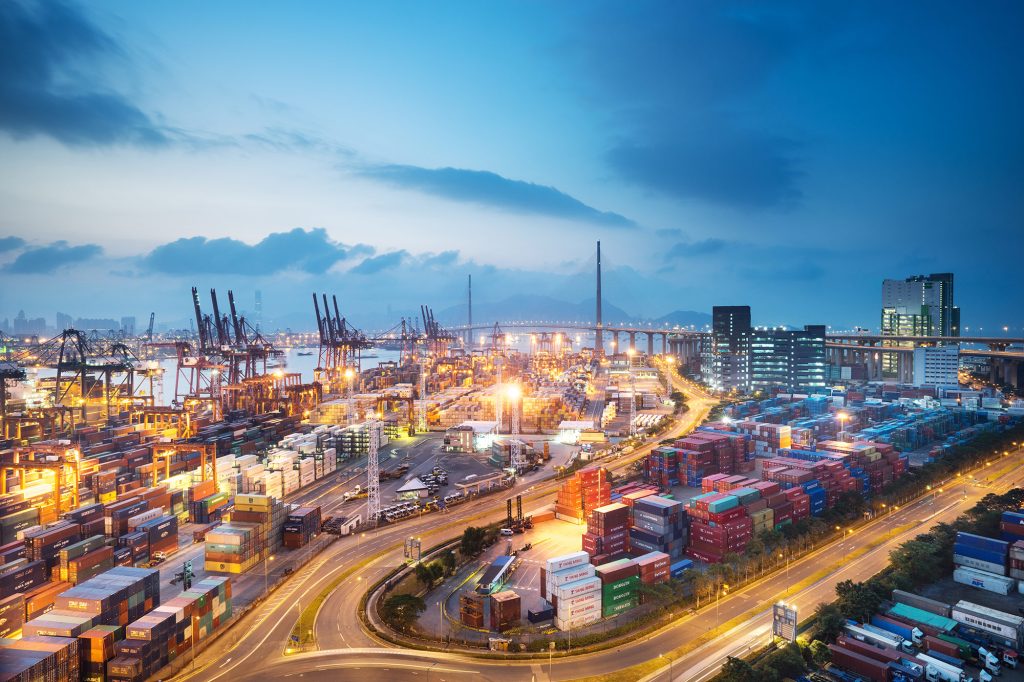 We believe our partnerships are vital to our client's current and future success. Please book a call with our Business Partners to find out which of our Business Partner Programs suits you best.